Brain Research Center has 3 full-service research centers, which cover most of the Netherlands with their catchment areas. Here, high-quality clinical research is carried out by our own team of doctors, neuropsychologists, and study coordinators, with a lot of attention for participants. Brain Research Center is highly experienced with high-quality trial output. We are able to quickly activate our own effective recruitment campaigns and realize rapid inclusion.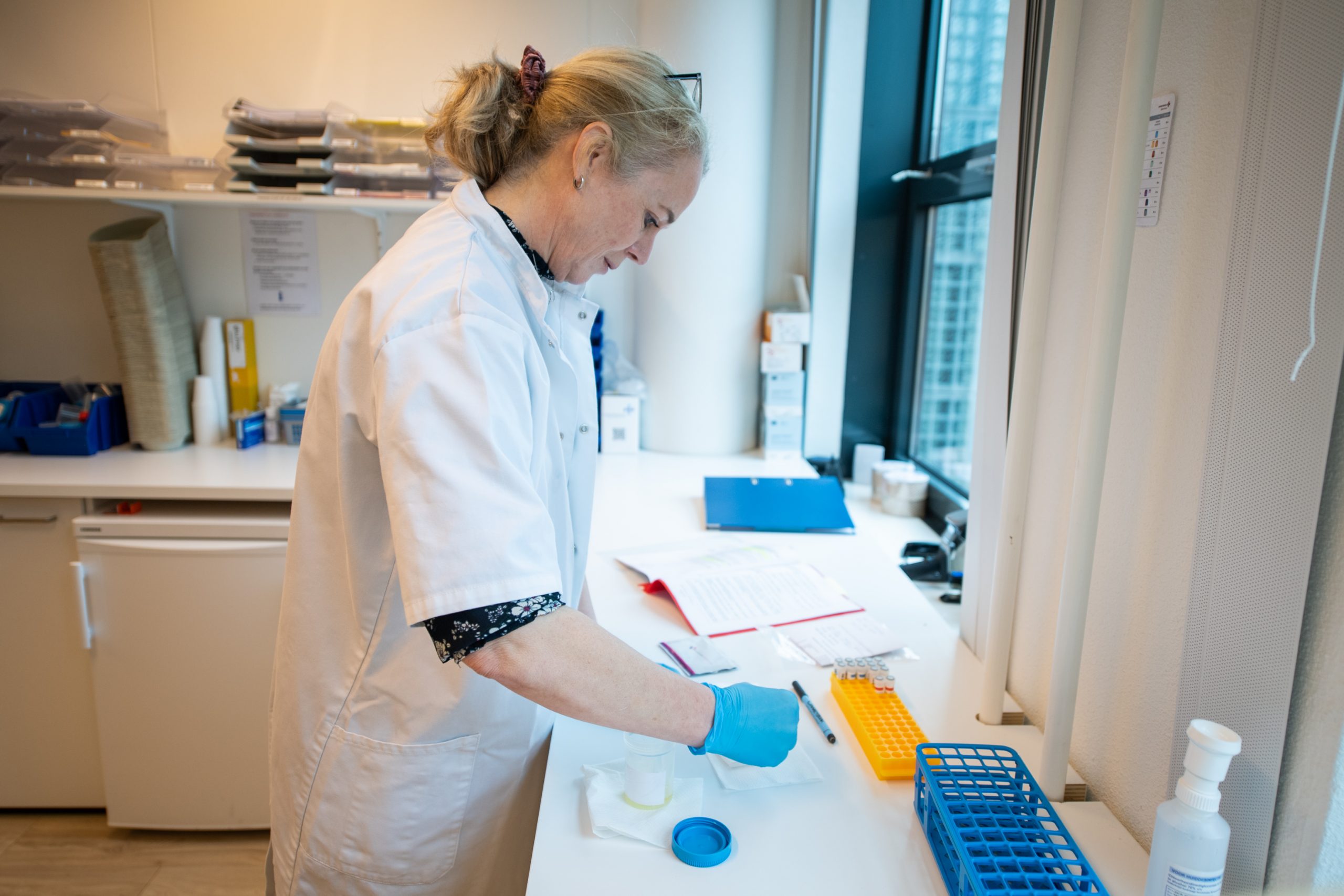 What we've achieved so far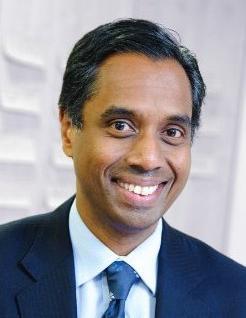 John Alam of EIP Pharma
A strong collaboration
"For years we have been working effectively with Brain Research Center," says John Alam, one of our clients, and CEO of EIP Pharma in Boston, the U.S. "With the high-quality facilities, we enjoy working together to execute trials in the most efficient way as to develop our portfolio in medicine development."
Brain Research Center offers a homely atmosphere for participants with private reception rooms for physical neurological and neuropsychological research by our in-house team. It also has its own laboratory with refrigerated freezers for storage and preparation of the shipment of samples. In collaboration with our partners, we provide MRIs, PET scans, EEG, and DAT scans.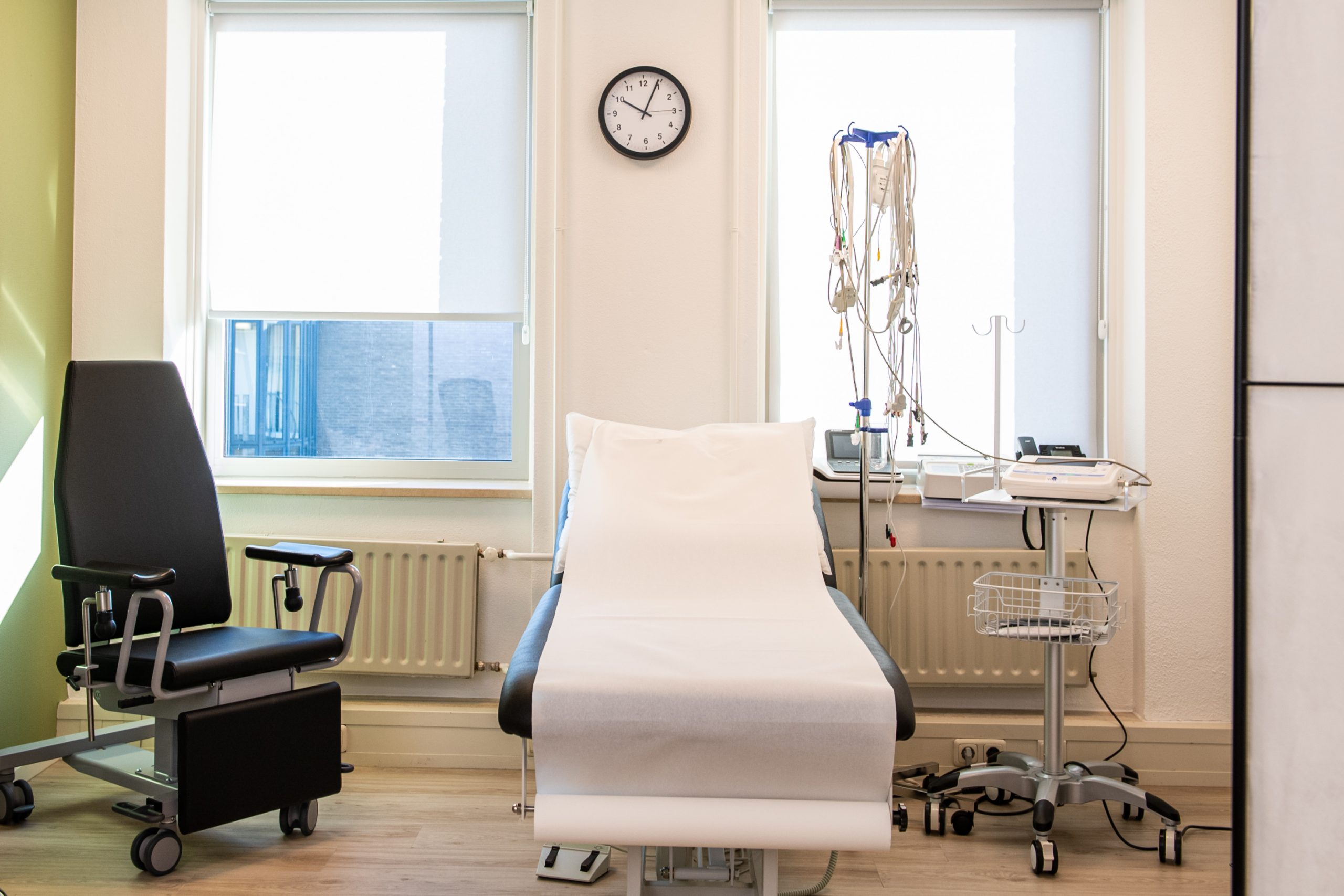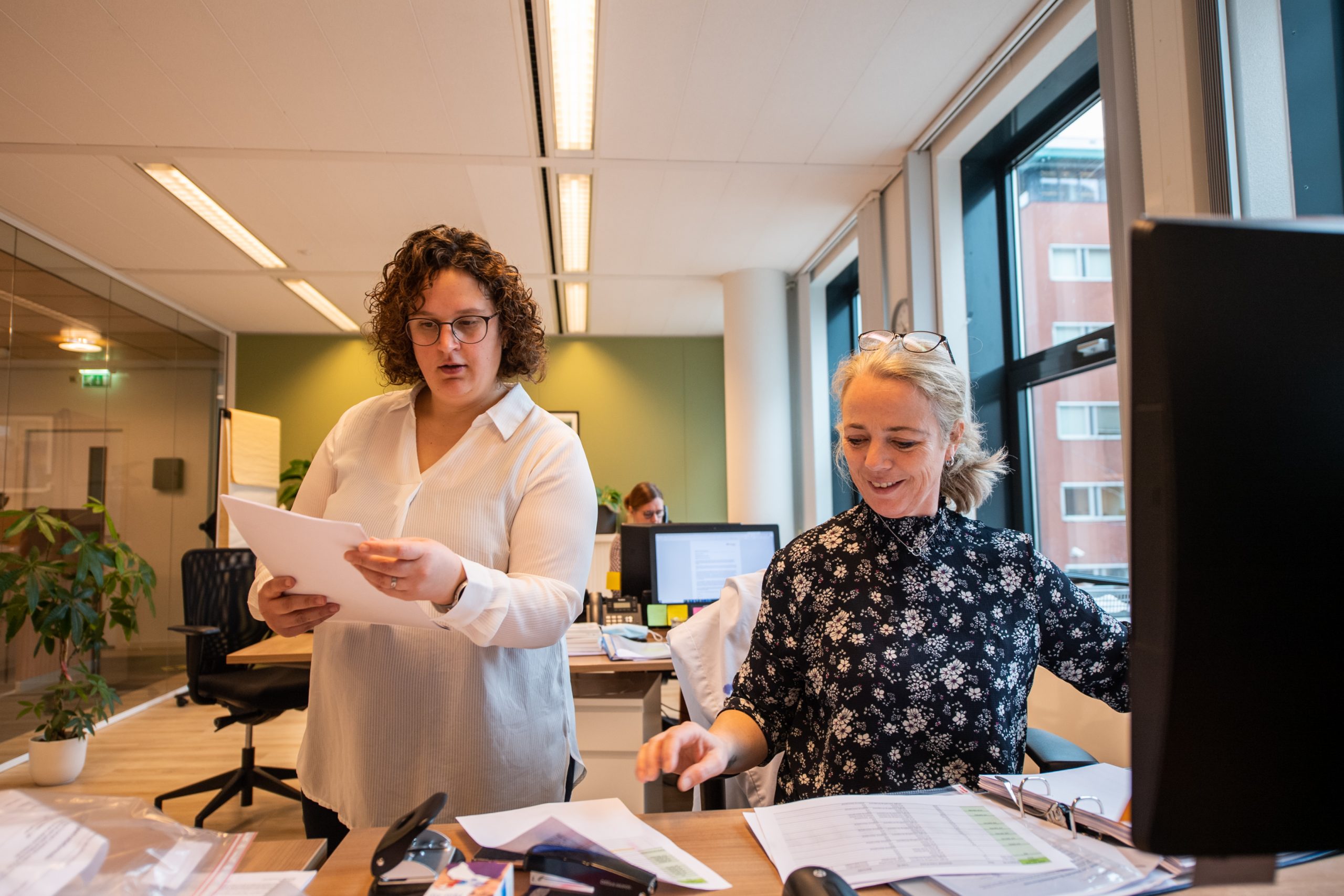 Brain Research Center has a permanent team of experienced doctors, study coordinators, and neuropsychologists at all our locations. With this, we guarantee the best experience for participants and the quality of the research results for our clients.
The participant and quality of research is at the heart of the execution. Brain Research Center maintains the highest standards and meets all GCP requirements, is ISO certified and operates with its own patient system that meets all GDPR/AVG requirements.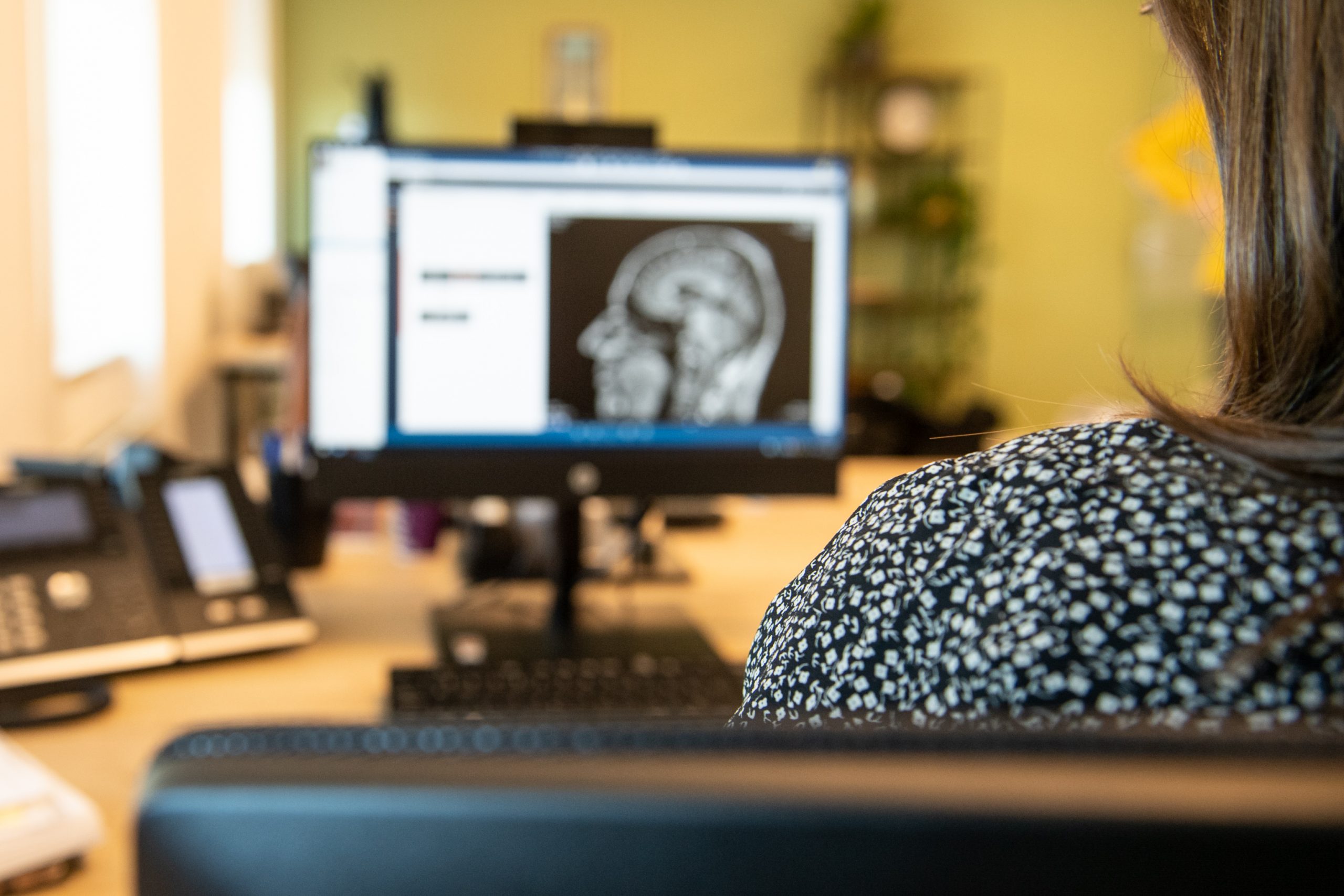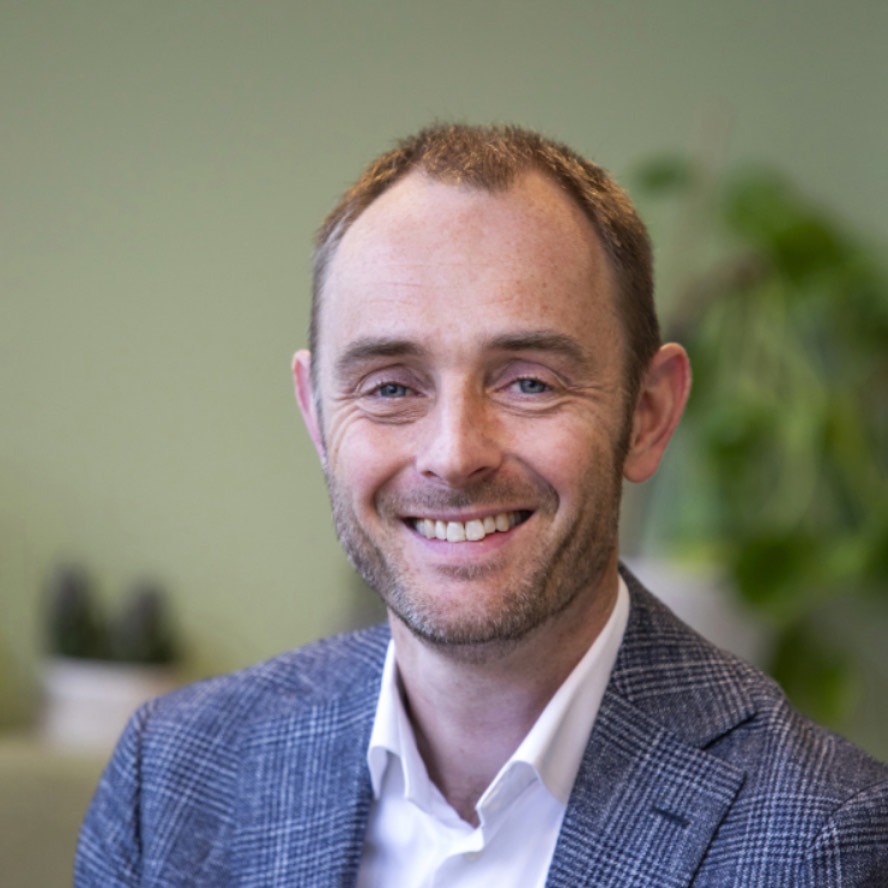 Niels Prins
Director and neurologist
At Brain Research Center we believe that through collaboration we can find solutions faster to get rid of brain diseases.