Take action against
Alzheimer's
Parkinson's
Brain diseases
Free the world from brain diseases
At Brain Research Center we actively research drugs against brain diseases such as Alzheimer's, Cluster Headache and Parkinson's.
For referrers
For healthcare professionals: sign up your patient for suitable drug research
For clients
For clients: faster and more effective clinical research
General information
Alzheimer's
Background information on Alzheimer's.
General information
Taking part in research
How does drug research work?
Our trials
Trials
How does drug research work?
Brain Research Center at a glance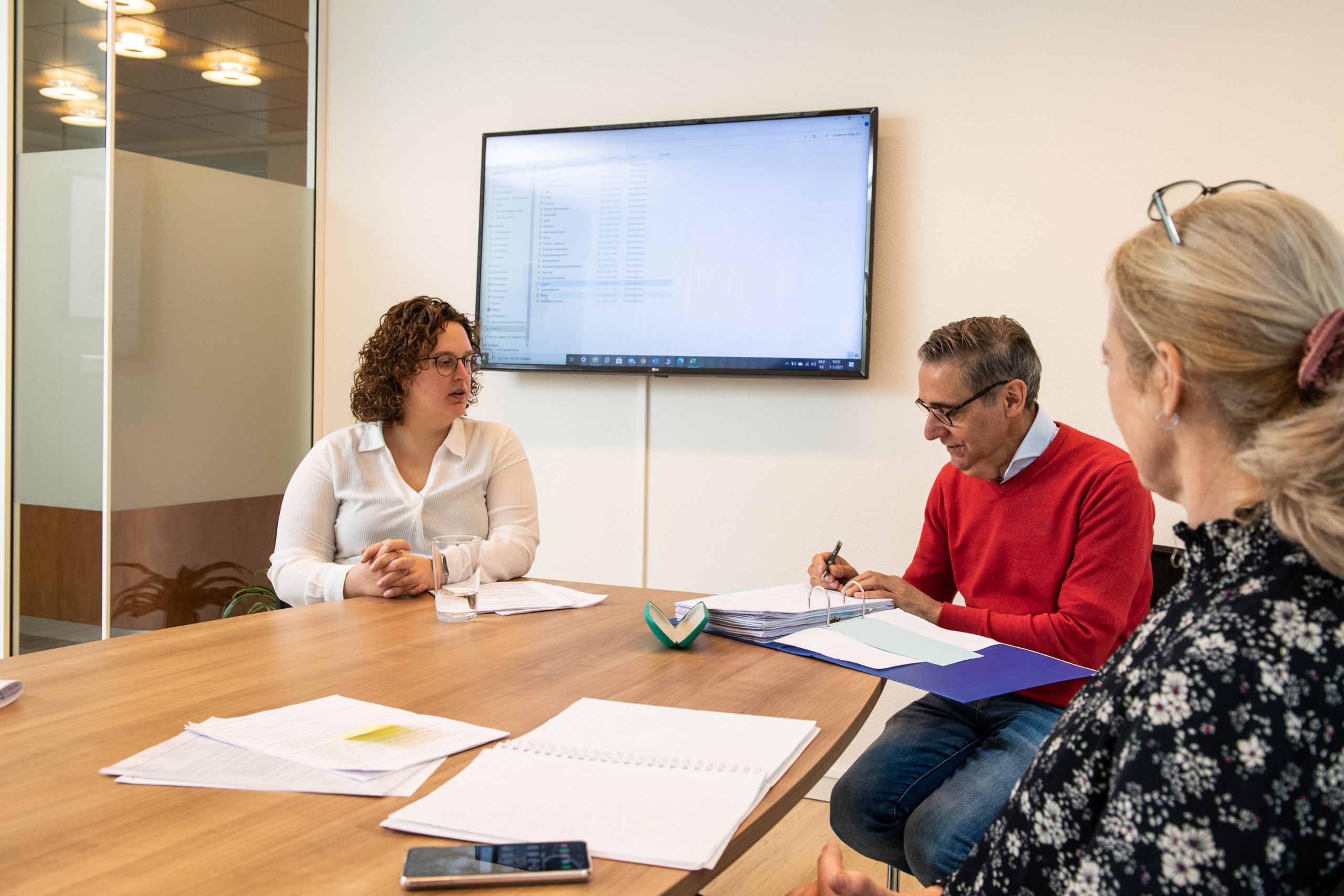 Specialised Team
Doctors, Nurses, and Neuropsychologists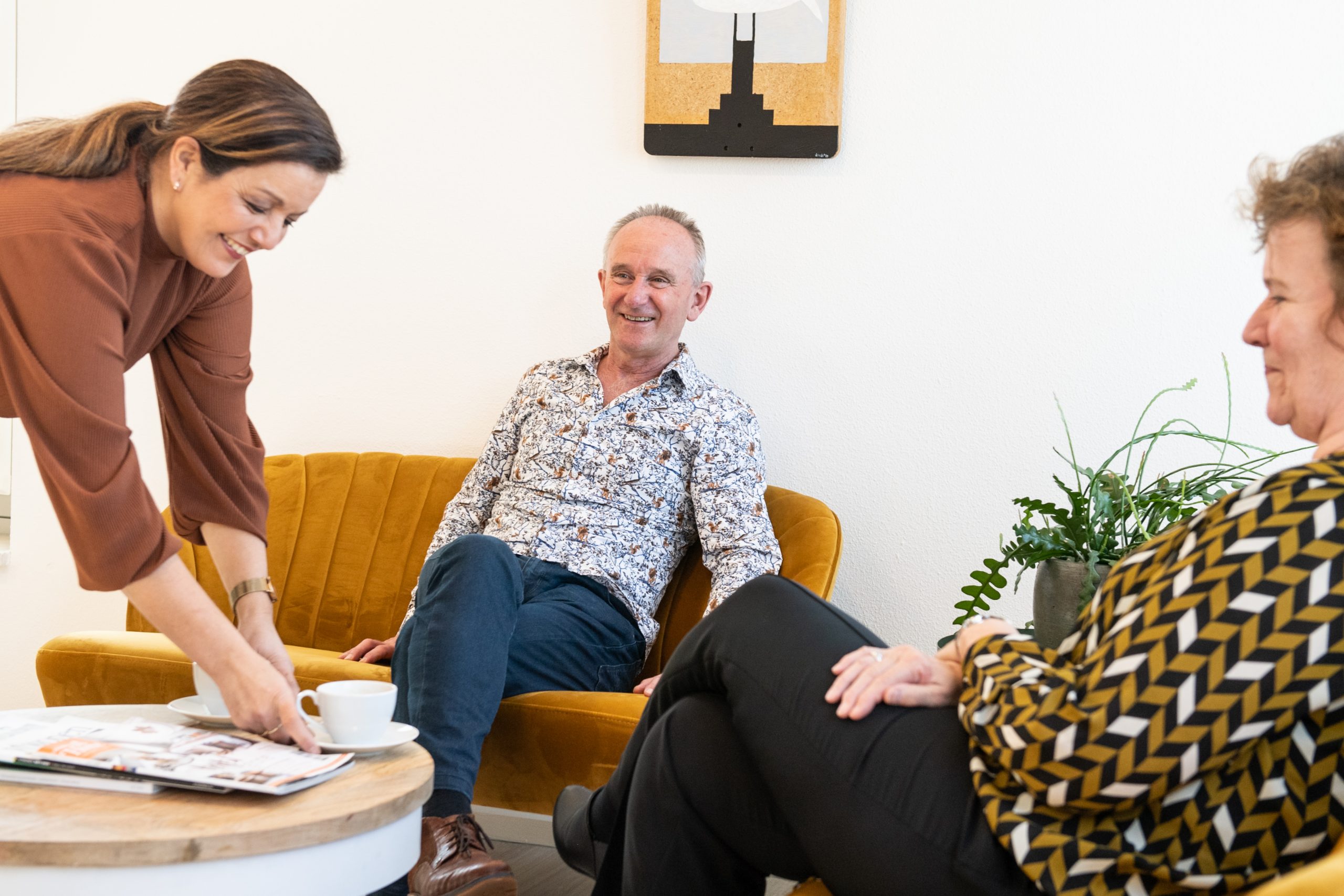 Homely atmosphere
Our employees will make you feel at home at Brain Research Center.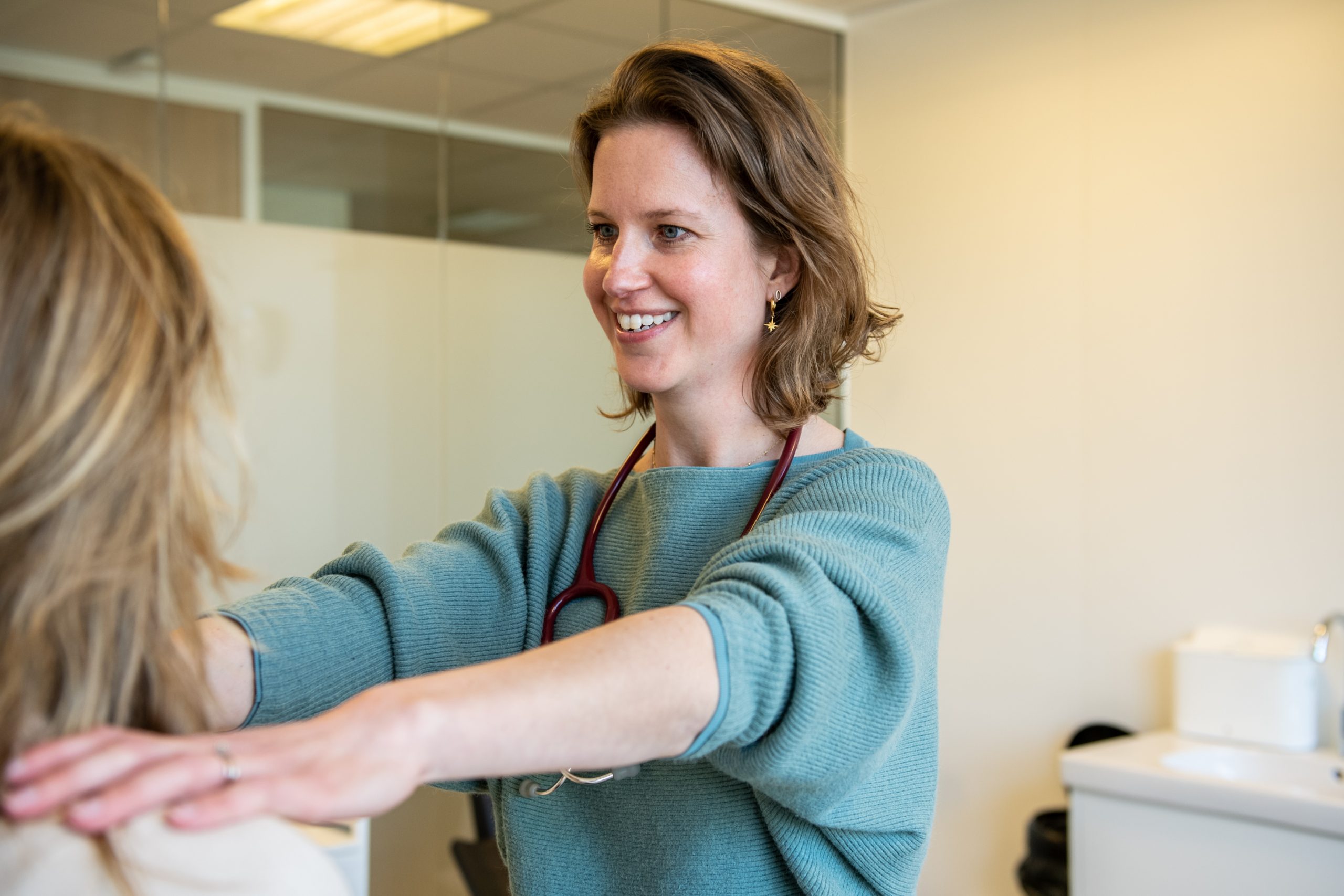 Tailor-made treatment
Focused on your wishes, needs and clinical picture.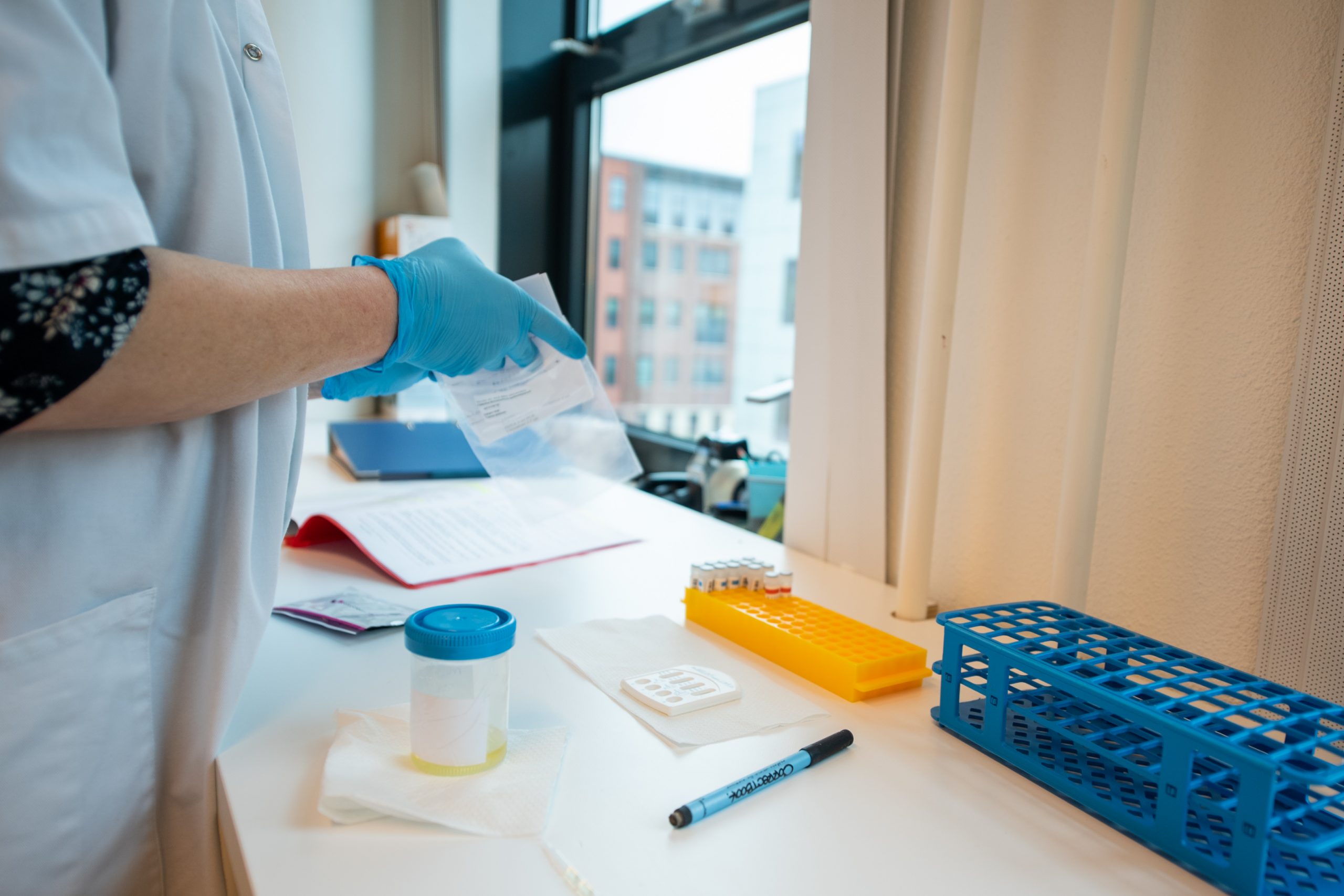 International network
Brain Research Center is in contact with developers of innovative medicines from all over the world.