Take action against Alzheimer's
Do you want to take action against Alzheimer's, just like me? See below the full overview of our studies.
What we've achieved so far
The goal of this research is to find out how safe and effective the new drug Green Memory (GV971-007) is for the treatment of participants with early-stage Alzheimer's (mild cognitive impairment and mild dementia caused by Alzheimer's). We compare the effect of the new drug Green Memory with the effect of a placebo (drug without an active ingredient, a 'fake drug'). The study drug is administered through an IV.
50 - 85 years (M/F)
Early stage of Alzheimer's
86 weeks
Amsterdam, Den Bosch, and Zwolle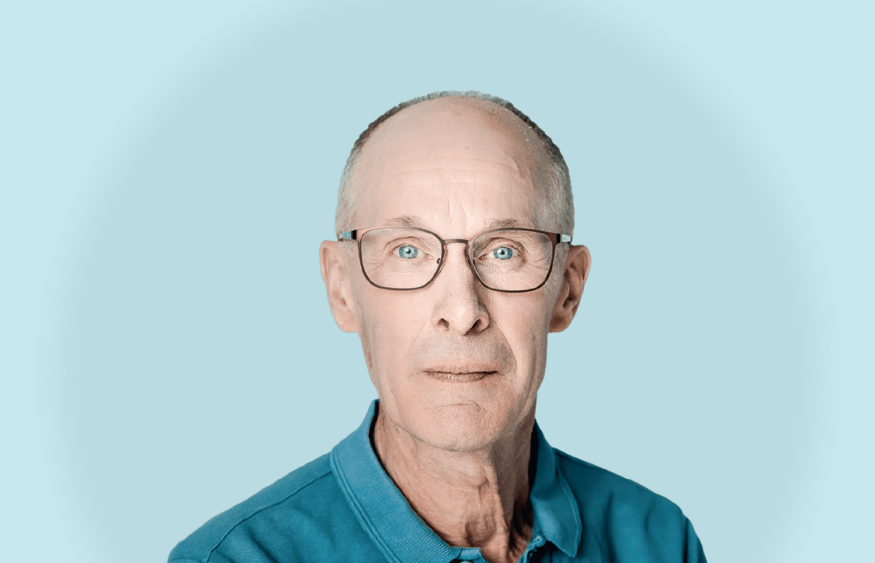 What do our participants say?
"The most important thing is that there is a solution."
"With my participation, I may also help others," says Mr. Arts, one of our participants.