Sign up a patient for research
Information for healthcare professionals
Sign your patient up for clinical research at Brain Research Center
Brain Research Center specializes in scientific research (trials) into promising new drugs against brain diseases. We have an extensive portfolio of studies in Parkinson's, Alzheimer's, and MCI.
For many brain diseases, there are currently few treatment options. By signing up your patient to participate in a clinical trial, there is a possibility that they will benefit from the experimental treatment. In addition, participation directly contributes to increasing scientific knowledge and thus to the availability of new treatments in the future. As a healthcare professional, you can join our network and through our specialists and partners, we offer you access to the most up-to-date knowledge in the field of Parkinson's disease and Alzheimer's disease.
Do you have a patient who meets the following conditions:
Age between 50 and 85 years, with one of the following diagnoses:
Alzheimer's disease
Mild Cognitive Impairment
Dementie with Lewy bodies
Parkinson's disease
Current studies
For an overview of the current studies in our locations in Amsterdam, Den Bosch, and Zwolle: overview Alzheimer's studies, overview Parkinson's studies.
Would you like to sign this patient up for research at Brain Research Center?
Enter your patient's details here:
Registration form
One of the Brain Research Center employees will then contact your patient for an intake and to request medical information. If possible, you can send it by fax/mail to Brain Research Center. Click on 'contact' for the addresses: Contact
Brain Research Center at a glance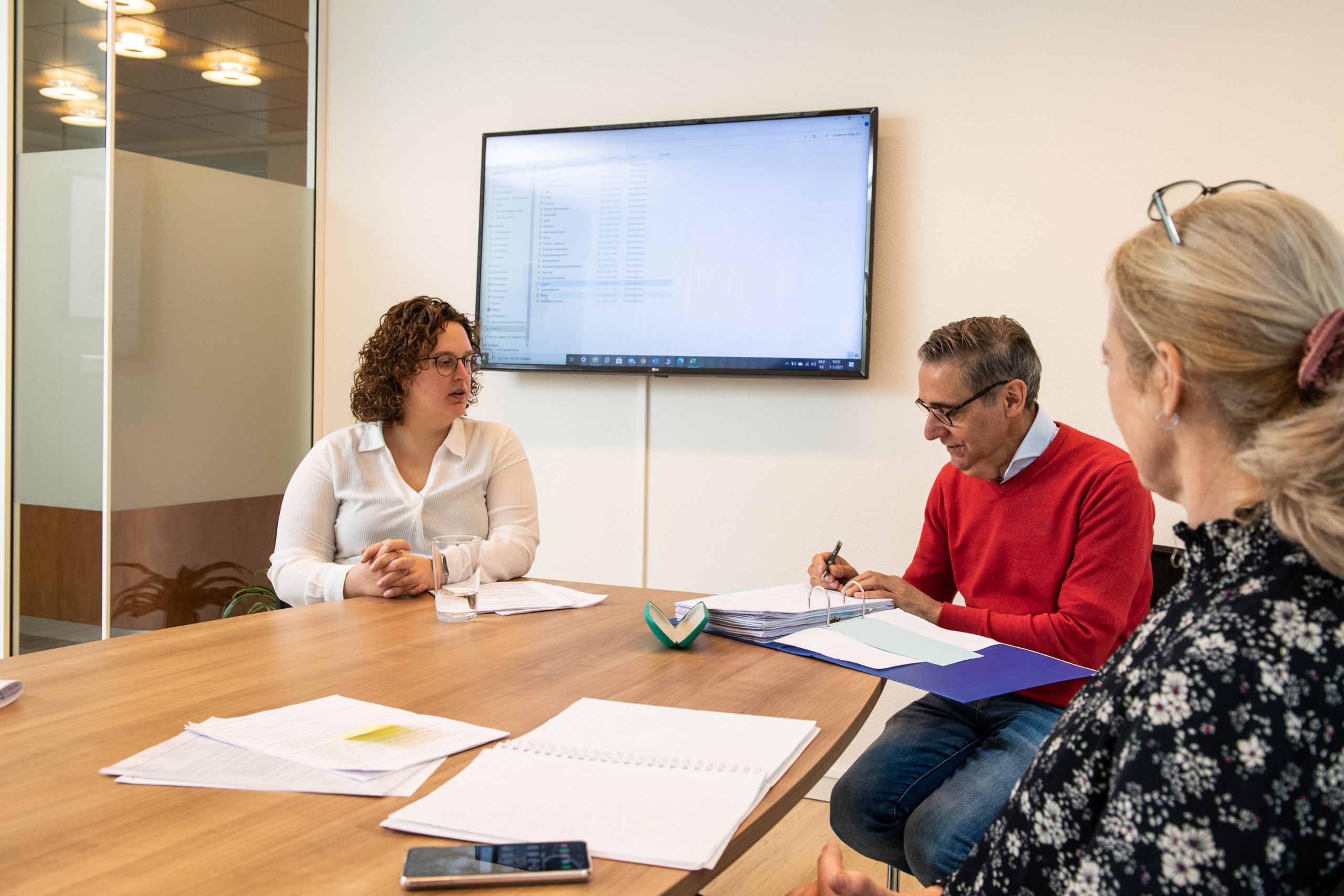 Specialised team
Doctors, nurses en neuropschycologists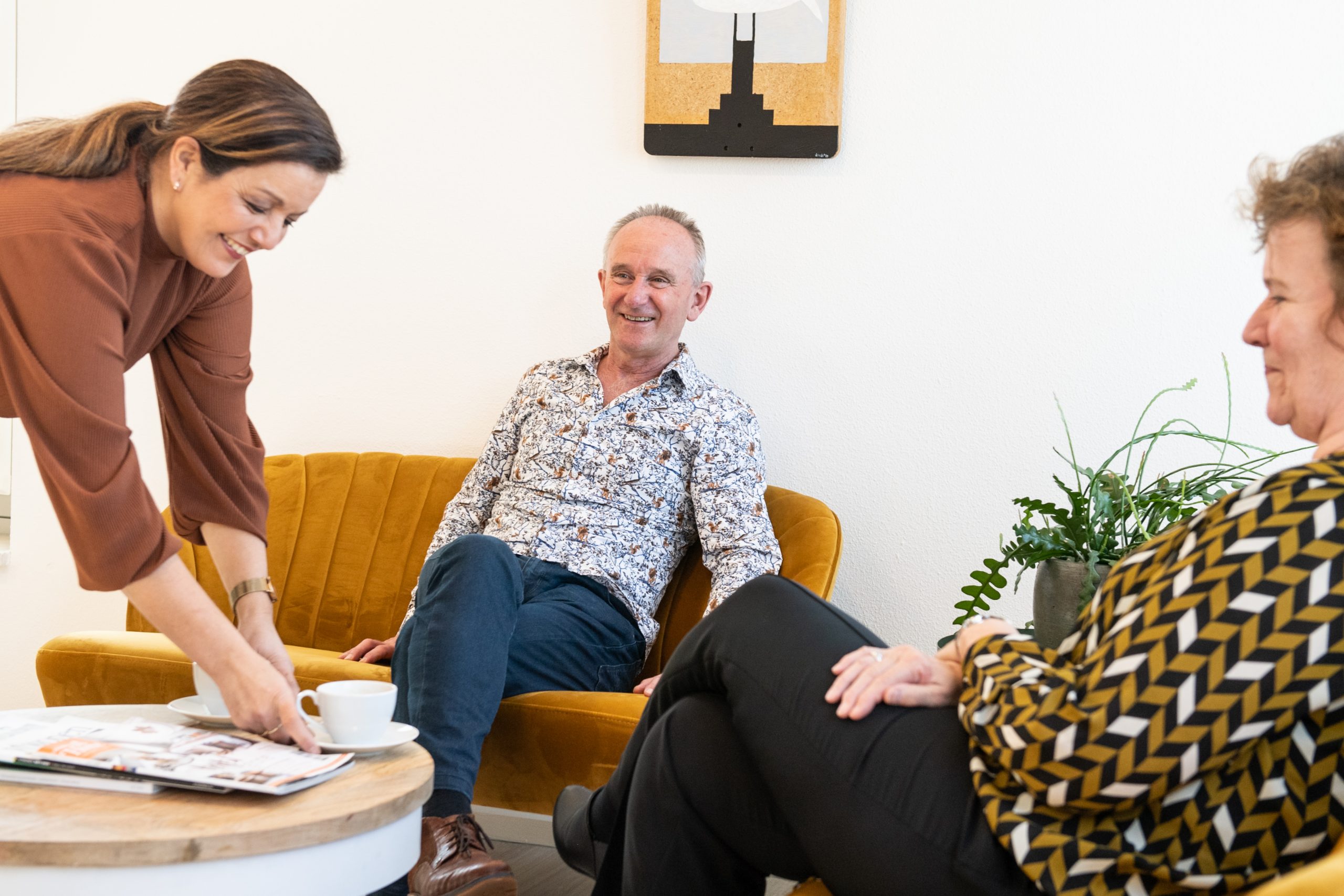 Homely atmosphere
Our employees will make you feel at home at Brain Research Center.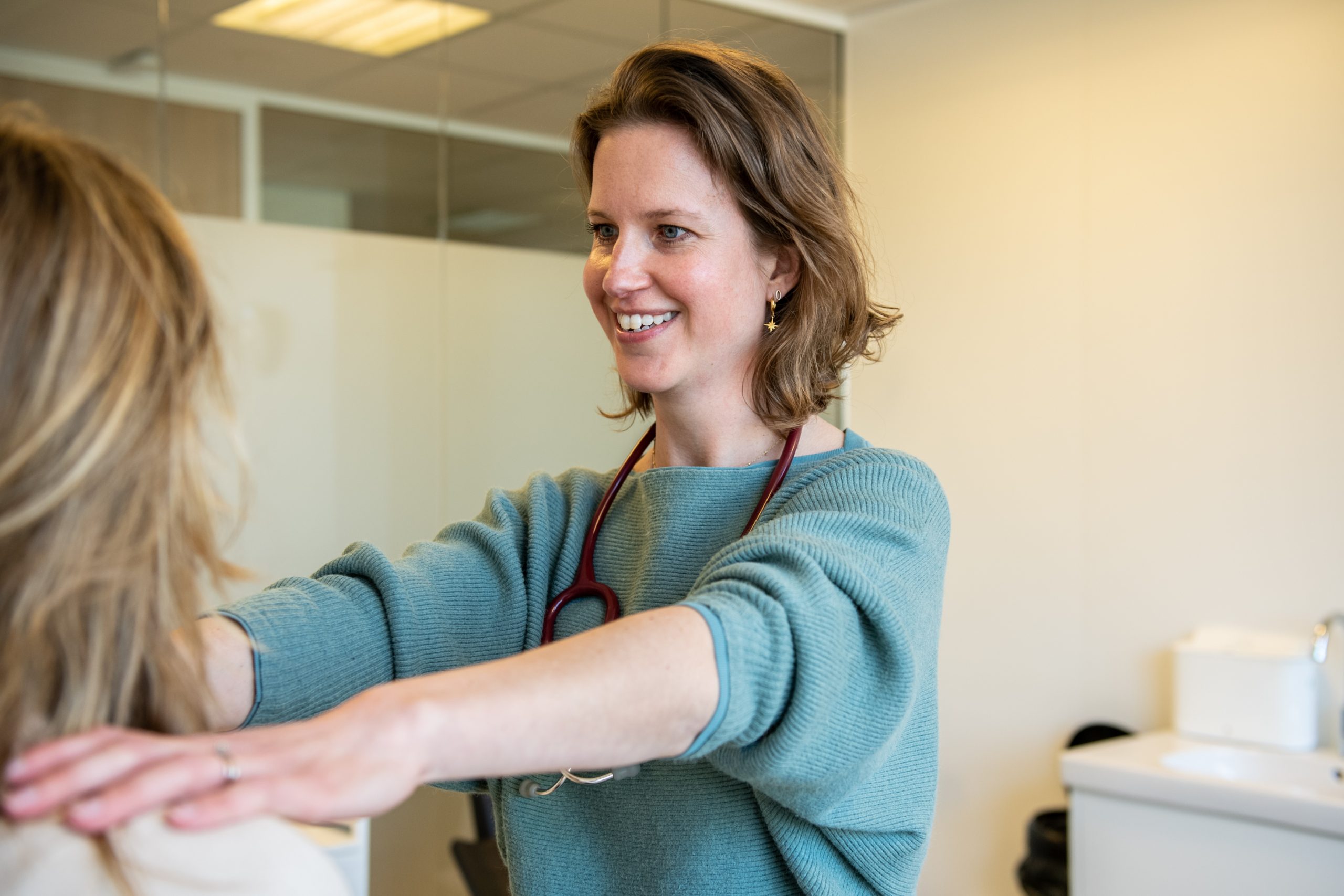 Tailor-made treatment
Focused on your wishes, needs and clinical picture.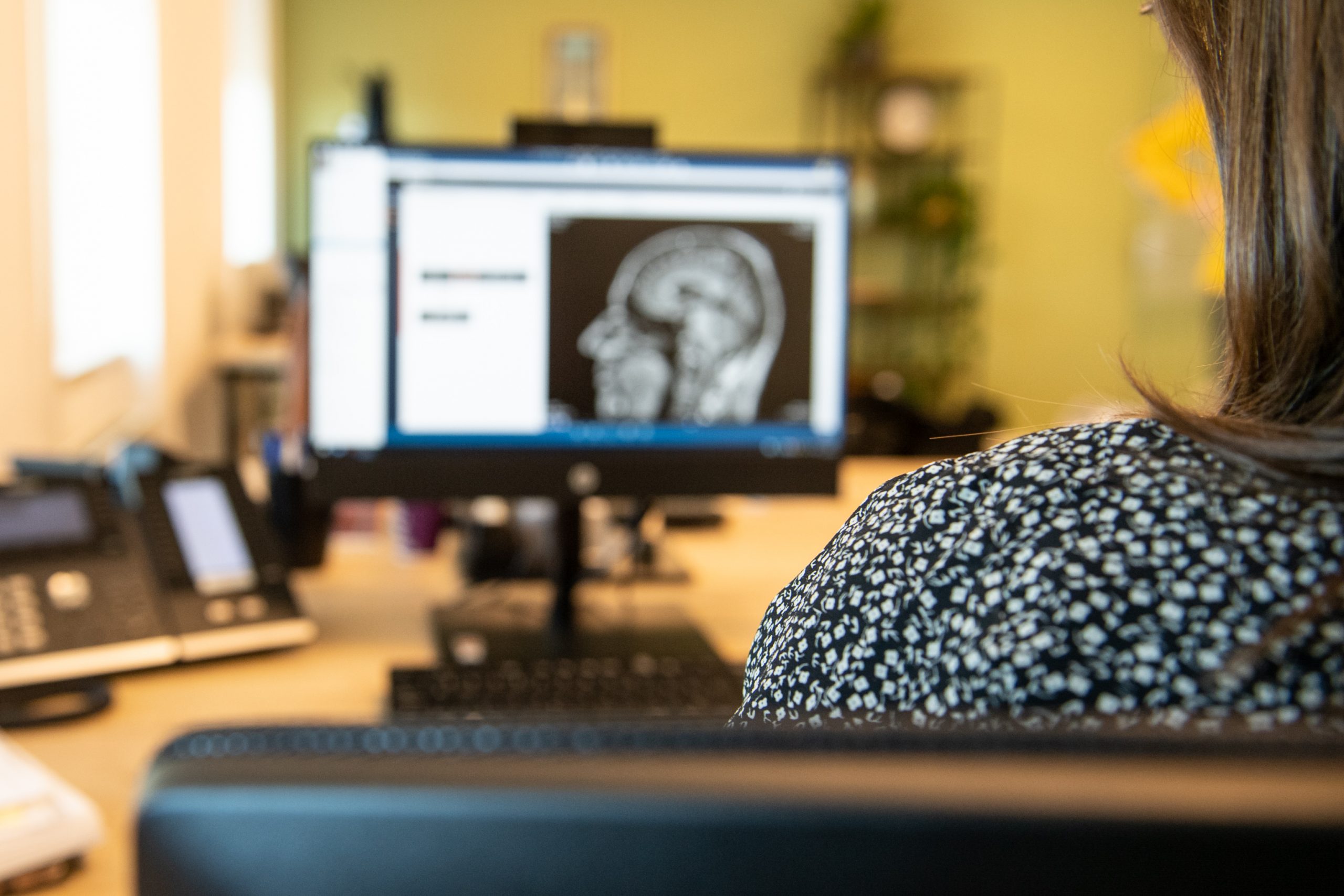 International network
Brain Research Center is in contact with developers of innovative medicines from all over the world.